Digital Content Next is the only trade association that exclusively serves the unique and diverse needs of high-quality digital content companies that manage trusted, direct relationships with consumers and marketers.
June 13, 2019 | By Chris M. Sutcliffe—Independent Media Reporter
June 6, 2019 | By Jason Kint, CEO – DCN
May 23, 2019 | By Erik Martin—Independent Journalist
June 13, 2019 | By Michelle Manafy, Editorial Director – DCN

June 12, 2019 | By Rande Price, Research Director—DCN

June 11, 2019 | By Peggy Anne Salz, Founder and Lead Analyst—Mobile Groove
Upcoming Events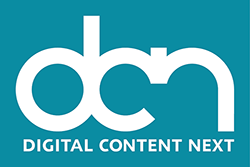 July 16 @ 11:00 am
-
2:00 pm
Reuters, NYC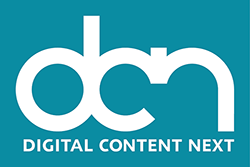 Given that OTT is the new TV, how should audience interaction be considered? TV is conventionally viewed on a large screen ten or so feet away and described as a "lean back" viewing experience. However, the new capabilities that come with OTT are associated with "leaning forward" – similar to browsing the Internet. In the digital age, people navigate content by swipes on mobile touch screens or clicks on portable laptops and desktops. In other words: They lean forward.
May 6, 2019 | By Dana Ghavami, CEO—Spotible