Digital Content Next is the only trade association that exclusively serves the unique and diverse needs of high-quality digital content companies that manage trusted, direct relationships with consumers and marketers.
April 18, 2019 | By Chris M. Sutcliffe—Independent Media Reporter
April 11, 2019 | By Jason Kint, CEO – DCN
April 4, 2019 | By Erik Martin—Independent Journalist
April 19, 2019 | By Tobias Silber, VP Marketing—GeoEdge

April 18, 2019 | By Michelle Manafy, Editorial Director – DCN

April 17, 2019 | By Rande Price, Research Director—DCN
Upcoming Events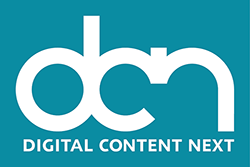 May 14 @ 11:00 am
-
12:00 pm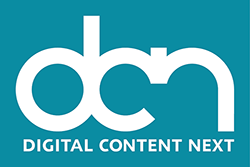 May 23 @ 11:00 am
-
2:00 pm
Gannett Building, NYC
There isn't a company leader out there today who doesn't realize that their ability to harness and interpret data will make or break their business. When it comes to data analytics, the bar is constantly being raised. What was a theoretical concept just one year ago is now mainstream practice in major tech companies. Leveraging data to become more AI-driven is (or should be) on every CEO's mind.


March 27, 2019 | By Jon Shalowitz, CEO—LiftIgniter