DCN events are designed for members to roll up their sleeves and dig into discussions with their peers. Speakers provide insights into their businesses and share real-world examples of what's working and what's not. Why? Because these events are closed-door, no press or video and members feel safe sharing their expertise and their questions.
In addition, the content is noticeably different from the PR-approved, substance-light presentations you'll find at events targeting more general audiences representing the entire digital ecosystem. Members attend because the agenda is focused exclusively on their current issues and there are no consultants or press in the room. There are countless industry events that cater to anyone and everyone – DCN member events are hyper-focused on what publishers need to know today.
Sponsorship
DCN event sponsorship is available exclusively to DCN Supporters. DCN events are for members only and draw leaders and executives from premium publishers. Access this highly-targeted audience of premium publisher executives, demonstrate your company's commitment to supporting the best digital media brands and join the discussion on important business challenges with your best customers and prospects.
If your organization is interested in participating in the DCN Supporter program and event sponsorship, please contact us and we'd be glad to set up an introductory meeting.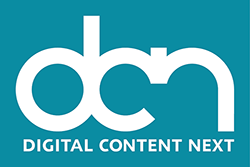 January 24, 2023
Virtual
The DCN Legal and Legislative Committee's monthly virtual meetings summarize and comment on important policy, legal, and legislative news surrounding digital content.
This is a free event for DCN members.  The unique, members-only attendee list allows for open conversation, information sharing and networking .  Please feel free to share this invitation to colleagues within your organization.
Agenda
Discussion of DCN Roadmap for 2023 Policy and Legal Landscape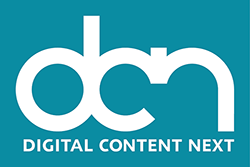 January 18, 2023
Virtual
A few weeks ago before the holidays, 31 DCN and TRUSTX publisher members convened online for a CPRA "Off the Record" Digital Dialogue. The discussion focused on ways publishers can turn CPRA policy disclosures into differentiators that build trust. Feedback we received about the online discussion was quite positive, and so we're planning to host another virtual meeting with the planned subject, "defining what to do with the grey area of sensitive data."