Digital Content Next is the only trade association that exclusively serves the unique and diverse needs of high-quality digital content companies that manage trusted, direct relationships with consumers and marketers.
June 13, 2019 | By Chris M. Sutcliffe—Independent Media Reporter
June 6, 2019 | By Jason Kint, CEO – DCN
May 23, 2019 | By Erik Martin—Independent Journalist
June 19, 2019 | By Rande Price, Research Director—DCN

June 18, 2019 | By Steve Guenther, Vice President, Digital Auditing—Alliance for Audited Media

June 17, 2019 | By Leah Bjornson, Manager, Content Studio– Pressboard
Upcoming Events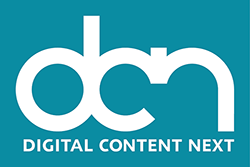 July 16 @ 11:00 am
-
2:00 pm
Reuters, NYC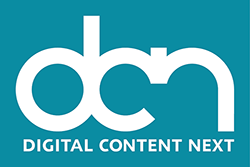 There's the e-newsletter blast, the banner campaign, the native ad widgets. There's Facebook and Instagram and Twitter. These methods are constantly changing and requiring publishers to adapt to new rules and regulations, but one thing remains constant: if you want to reach your audience, you're going to have to pay.
May 10, 2019 | By Leah Bjornson, Manager, Content Studio– Pressboard