Digital Content Next is the only trade association that exclusively serves the unique and diverse needs of high-quality digital content companies that manage trusted, direct relationships with consumers and marketers.
April 18, 2019 | By Chris M. Sutcliffe—Independent Media Reporter
April 11, 2019 | By Jason Kint, CEO – DCN
April 4, 2019 | By Erik Martin—Independent Journalist
April 24, 2019 | By Rande Price, Research Director—DCN

April 22, 2019 | By Eric Shih, Global SVP, Business Development—Teads

April 19, 2019 | By Tobias Silber, VP Marketing—GeoEdge
Upcoming Events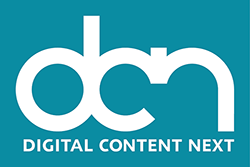 May 14 @ 11:00 am
-
12:00 pm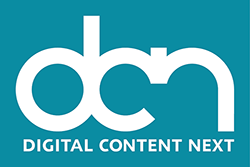 May 23 @ 11:00 am
-
2:00 pm
Gannett Building, NYC
There are many estimates for how much the digital advertising industry loses to ad fraud every year. Whether the number is $6 billion or $60 billion, fraud is a critical issue that causes advertisers to waste their ad spend and digital publishers to miss out on revenue that is stolen by fraudsters.


April 2, 2019 | By Steve Guenther, Vice President, Digital Auditing—Alliance for Audited Media